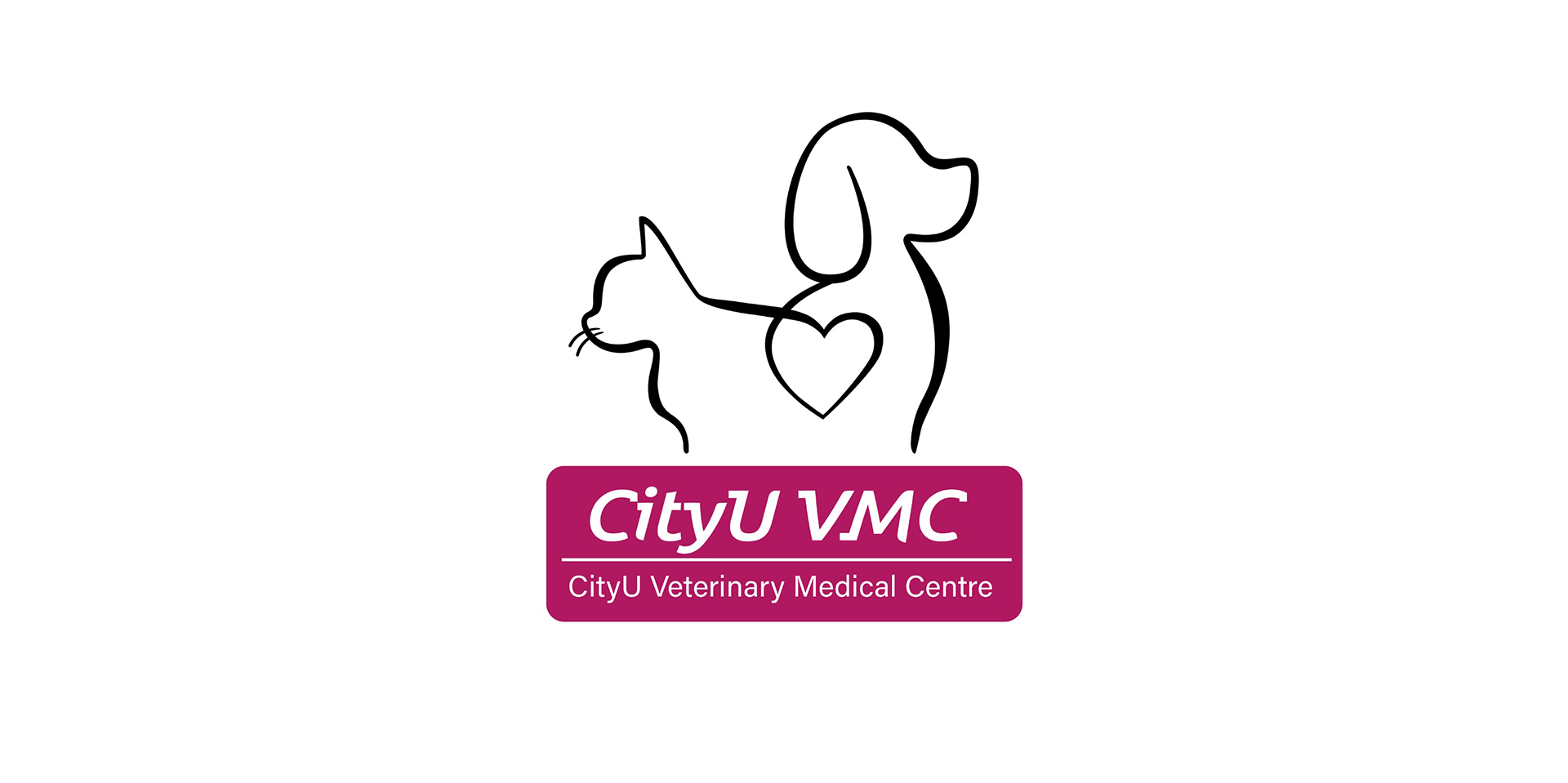 CityU Veterinary Medical Centre is proud to be an official partner and extend a warm welcome to the guests at the LE FRENCH MAY PAWS & FRIEND'S WEEKEND BAZAAR.
The new state of the art, CityU Veterinary Medical Centre (Formally PAVC) is located at G/F, 1F & 2F, Trinity Towers, 339 Lai Chi Kok Road, Sham Shui Po, Kowloon with our official opening in April 2019. The Centre is over 33,000 sq ft and includes 22 consultation rooms, 7 surgical theatre suites with a dedicated induction and recovery area, full on-site STAT diagnostic laboratory, pharmacy and dedicated client areas for emergency and regular appointments. Our medical imaging and diagnostic capabilities include a 1.5 Tesla MRI, 64 slice CT, digital radiography, ultrasound, color doppler echocardiography, intra-operative fluoroscopy and endoscopy. This is part of our commitment to you to remain at the forefront of innovation in veterinary medicine.
We now have a complete range of veterinary services available at the CityU Veterinary Medical Centre. Our primary care veterinary team can assist you in managing your pet's health during all stages of their life. The new 24 HR dedicated emergency service and ICU is managed by a board certified Emergency and Critical Care Specialist. With the only two Board Certified Veterinarians in Anesthesia and Analgesia in Hong Kong, this is an exceptional resource for the managing complex veterinary medical conditions requiring anesthesia. The CityU Veterinary Medical Centre has an additional 10 board certified veterinary specialists across the disciplines of Cardiology, Internal Medicine, Surgery, Neurology, Dermatology, Ophthalmology and will continue to add additional veterinary specialty services. All our veterinarians and extensive technical and client support staff are devoted to a team-based approach in veterinary medicine focused on your pet's health and wellbeing.
We understand the important role your pet has in your life and society. The CityU Veterinary Medical Centre recently announced our collaboration with Caritas' Gato Home project, providing veterinary care to cats participating in animal assisted therapy activities.
We are committed to providing exceptional client and patient care and look forward to seeing you at our new location.
Dr. Duncan K. Hockley
Executive Director, City University Animal Health Group Limited.