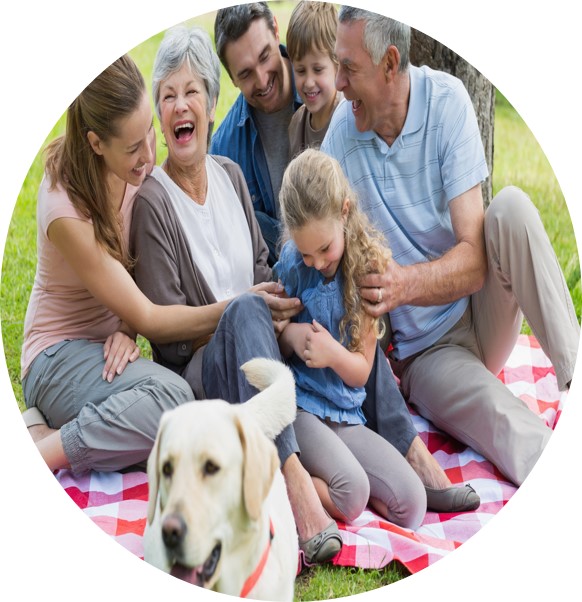 CHILL OUT ZONE
When was the last time you and your families, your friends, your
loved ones and your beloved paws had a day out for a picnic?
And how often do we get a chance to picnic with a variety of sweet
sounds and delicious foods under the sun or opposite one of the
most historic and breathtaking skylines in the world??
What you need to do - bring your picnic blanket along with them to
enjoy it.
AUTOMOBILE
SHOWCASE
MUSIC
BUSKING
LIVE BAND
SOUND
OPEN AIR
CHARITY MOVIE