LE FRENCH MAY PAWS & FRIENDS WEEKEND BAZAAR 2019 INVITIES
You to bring your friends, families and your beloved pets on the 4th and 5th of May, 2019 to experience a weekend filled up with the ambience and atmospheres of the French lifestyles and culture for two days at the Central Harbourfront Event Space located in the heart of Hong Kong
2 days filled up with fun activities, shopping opportunities, live music, performances, education, food, drinks and much more - all for a good cause where the proceeds go towards helping our two or four legged friends on the streets, people and animals who need support in our community.
法國五月寵與友週末市集 2019
一年一度的被譽為亞洲最大文化盛事之一「法國五月藝術節」.
INFINI CONCEPT WORKSHOP 連同法國五月將於今年5月4日及5日於中環海濱活動空間舉辦一連兩日名為[ 寵與友法國五月週末市集 ] 大型免費的公眾活動.
為了讓港人有一個置身於法國巴黎的週末, 主辦單位特意活動內設置3個於香港首次呈現的大型著名巴黎充氣地標.
是次活動將劃分為3個區域, 分別有羅浮官, 凱旋門及艾菲爾鐵塔.
當中包括是次活動有份參與的協辦單位 (CRECRA 手作設計市集 , M1 SPORTS 新浪網 3X3 黃金聯賽(香港站) 以及 Godzpeed 賽車電競賽事.)
除些之外每個區域都擁有不同元素, 法國五月週末市集, 音樂表演, 國際美食, 嘉年華攤位遊戲, 親子活動, 多個不同慈善團體機構參與(包括教育和學習資訊)等等元素.
主辦單位有幸活動當日能邀請到
•香港開電視 [煉狗術師II] - 節目主持被譽為亞洲最佳犬隻行為治療師超級馴犬師 Eric Ko 粉絲見面簽名會及犬隻訓練示範
•香港城大動物醫療中心 (CityU VMC) 全亞洲規模最大的動物醫療中心資深獸醫即場提供寵物基本身體檢查及寵物健康資訊諮詢等服務.
Admission Fee: Free Entry
免費⼊場
Venue Details
Central Harbourfront Event Space. No 9 Lung Wo Road Central, Hong Kong
中環海濱活動空間
OFFICIAL MEDIA PARTNER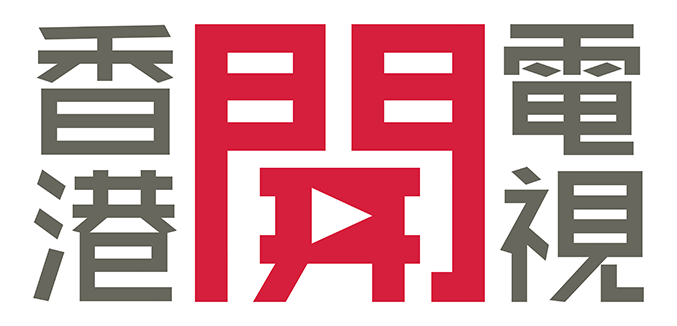 PLATINUM SPONSOR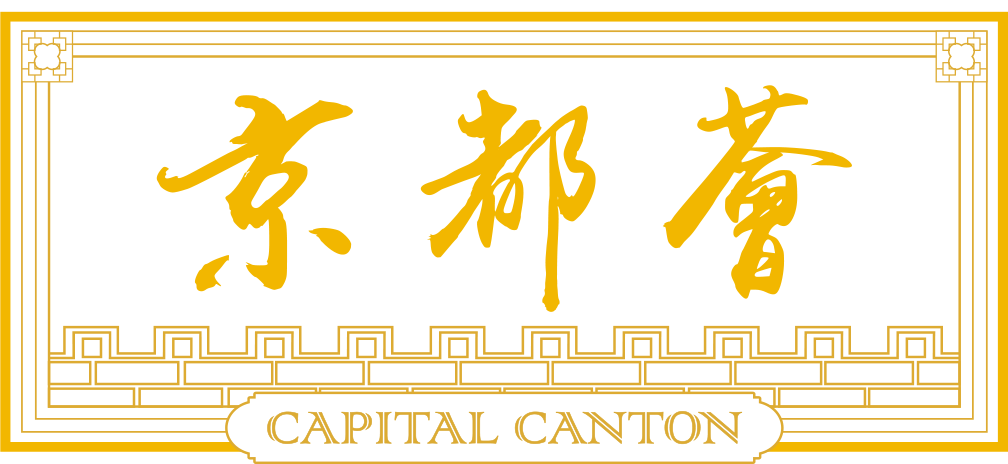 DIAMOND SPONSORS


GOLD SPONSORS